SEND
SEND (Special Educational Needs and Disability)
We want to inspire all learners to achieve academic success. We aim to provide all of our children with an education and environment which supports and enriches their lives. We want to enable them to be the best that they can be. We strive to nurture all individuals on their unique journeys. We do this by providing a welcoming, safe and stimulating learning environment. Our school aims to treat all its pupils fairly and with respect. We will provide access and opportunities for all pupils without any discrimination.
The school's six values influence everything that we do. Our values are; RESPECT, RESPONSIBILITY, PATIENCE, UNDERSTANDING, COMPASSION and POSITIVITY.
A social model for SEND runs through the heart of the school.
WELCOME FROM OUR SENDCO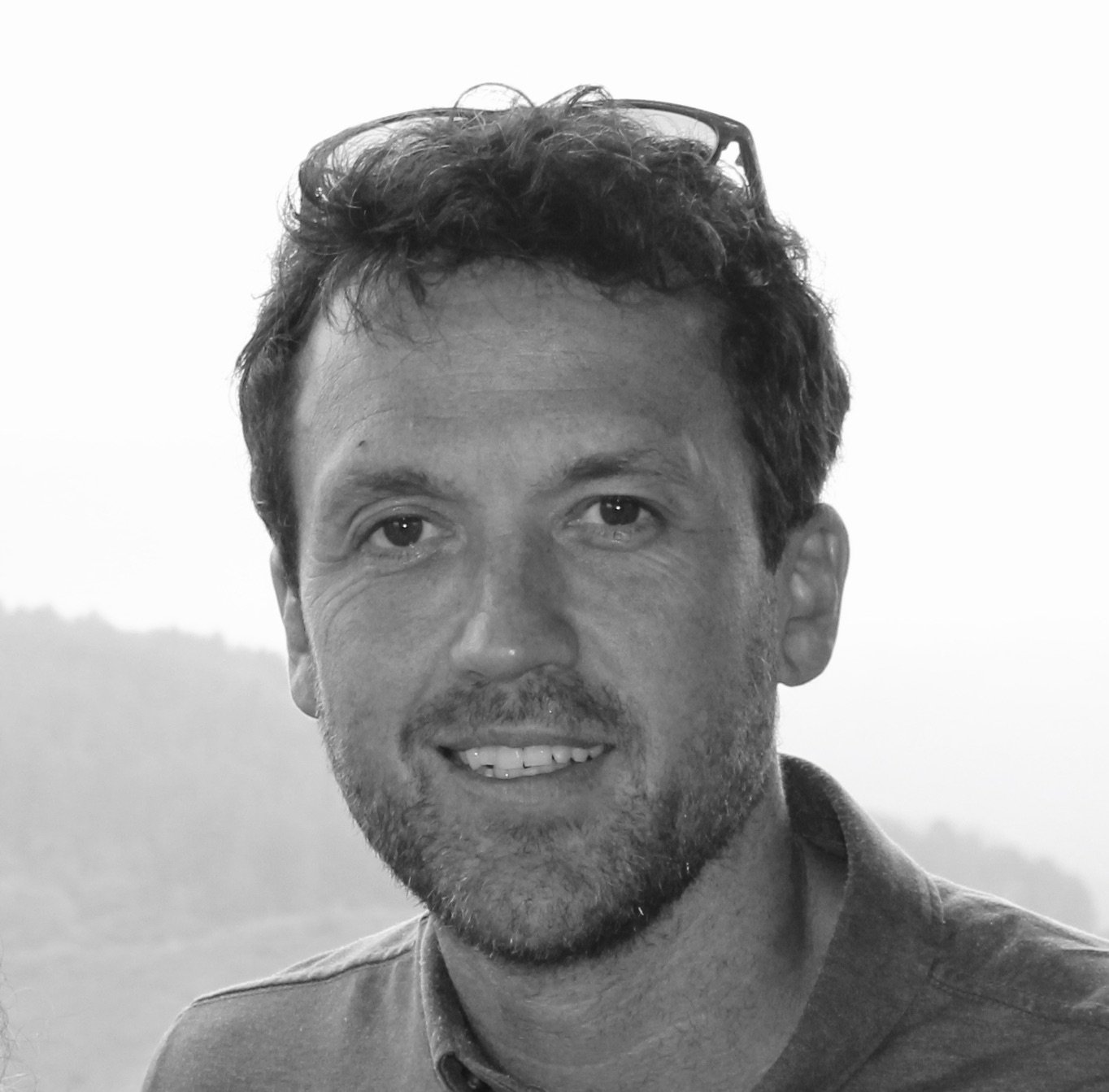 Thank you for visiting the SEND section of our website.
I am Robert Jones and I am the SEND coordinator at Manley Park. I have been a member of the Manley Park team for over 10 years but I am new to the SEND role this academic year.
I am excited to work alongside families, the school team and external agencies to create an environment where all children feel listened to, valued and understood.
To do this, I want us to work together to find out what our children with SEND need to make sure that their learning environment supports them to get an excellent education and that their time at school enriches their lives.
We have a dedicated team staff who are here to provide the extra help that your child needs to thrive. I am closely supported by two SENDco assistants (Miss Hammond and Miss Heatley), along with our pastoral team(Ms McAuley and Miss Dragan).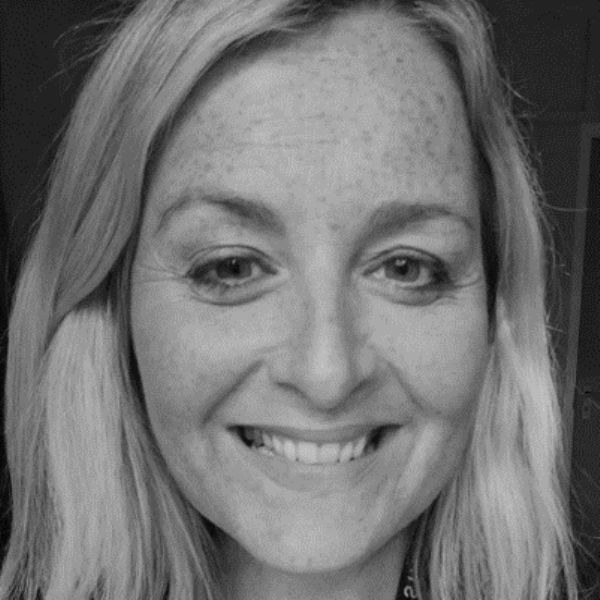 Ms McAuley
Key Therapist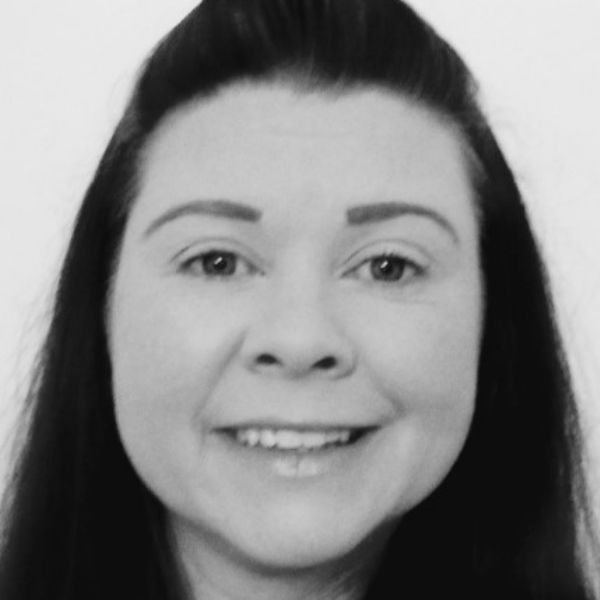 Miss Hammond
SENDco Assistant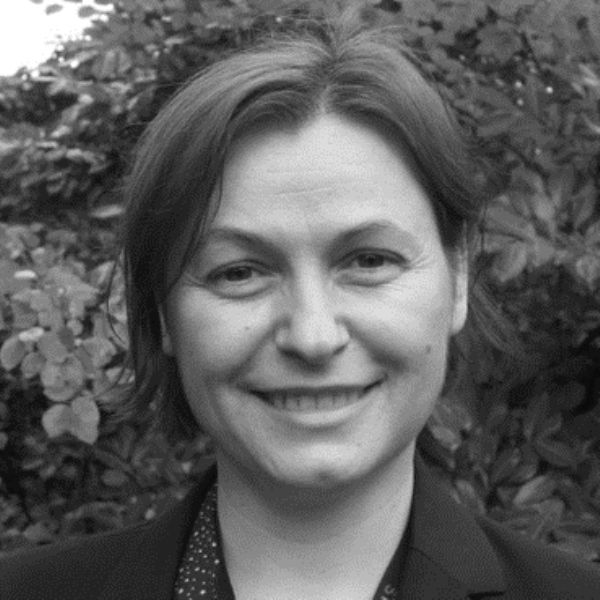 Miss Dragan
Academic Mentor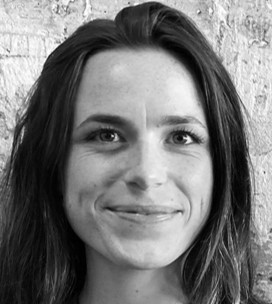 Miss Heatley
SENDco Assistant
If you would like to talk to me or anyone in the SEND team you can contact us at: communication@manleypark.com
What is SEND?
A child of compulsory school age or a young person has a learning difficulty or disability if he or she:
• has a significantly greater difficulty in learning than the majority of others of the same age, or
• has a disability which prevents or hinders him or her from making use of facilities of a kind generally provided for others of the same age in mainstream schools or mainstream post-16 institutions
What are the 4 Areas of SEND?
There are 4 broad areas of Special Educational Needs, these are:
Cognition and Learning
This includes children with Specific Learning Difficulties, Moderate Learning Difficulties, Severe Learning Difficulties and Profound and Multiple Learning Difficulties.
Communication and Interaction
This area of needs includes children with Autism Spectrum Condition and those with Speech, Language and Communication Needs.
Social, Emotional and Mental Health
This includes any pupils who have emotional, social or mental health needs that are impacting on their ability to learn.
Sensory and/or Physical Difficulties
This area includes children with hearing impairment, visual impairment, multi-sensory impairment and physical difficulties.
I think my child may have special education needs, what should I do?
You could speak to your GP, your child's teacher or the school Special Educational Needs Coordinator (Mr Jones).
What does it mean if my child is on the SEND register?
Firstly, it is your choice if your child goes on the SEND register and this is something that the school will discuss with you. It is totally up to you.
Children with Special Educational Needs are eligible for extra support in schools across the UK. As a part of this both the local authority and the school itself offer opportunities for children to succeed and flourish in learning.
The school will work with you and your child to produce a one page profile (Called All About Me). It provides a concise and clear child-centred profile of just one page or two pages that can be accessed by all staff and that you can use across different settings. It can save repeating their story.
The school applies a graduated approach (assess, plan, do, review) for all pupils with SEND. We will work with you and your child, to set out SMART termly targets and how we will support them to achieve these. You will meet with the class teacher to review these targets three times across the academic year.
How do I get a diagnosis?
Diagnosis is the formal process to identify a learning disability or other disabilities and conditions. It is usually given by a health professional and is often based on a child's medical symptoms. A GP usually makes a diagnosis of a learning disability, but it is often parents or teachers who first become aware that a child is having difficulties in certain areas. Sometimes, it can be a struggle to get a diagnosis and some parents may never receive one. Mencap says: 'It is, by and large, guess work. So, while you may feel that getting a diagnosis is something you would value, it is also essential to remember that nothing helps you understand your child's needs better than your interactions with them.'
The school SEND team can support you by signposting the correct pathways and can support you with referrals.
Which external agencies are involved in the school?
The SEND team liaise with experts across health and social care to support and understand your child.
In addition to this the school commission regular in school work from a SPLD specialist (specific, learning, difficulties), SALT (speech and language therapist) and Educational Psychologist.
My child has SEND, where can I get further support?
The Manchester Local offer
https://hsm.manchester.gov.uk/kb5/manchester/directory/localoffer.page?localofferchannel=0
The Manchester Local Offer brings together information in one place. It helps children and young people with SEND up to the age of 25 and their families understand what services and support they can expect locally. This includes their statutory entitlements which are required by law.
Sign up for the local offer newsletter
https://hsm.manchester.gov.uk/kb5/manchester/directory/advice.page?id=jK1EVXv3vxE
SENDIASS
https://www.iasmanchester.org/
Sendiass offers free, dedicated, confidential and impartial information, advice and support to children, young people and parents/carers about special educational needs and disabilities (SEND). This includes health and social care where it is linked to education.
Manchester Parent Carer Forum
https://manchesterparentcarerforum.org.uk/
Manchester Parent Carer Forum works to represent the 'voice' of parents and carers of children and young people aged 0-25 with Special Educational Needs and Disabilities (SEND). We are a group of volunteer parents and carers. We endeavour to work in partnership with Manchester Local Authority, Education, Health, Social Care and other providers to make sure the services they plan and deliver meet the needs of Manchester families.