Safeguarding
At Manley Park Primary School, the physical and emotional health and well-being of our children is very important to us. We work tirelessly to ensure that all aspects of school life are safe for children, staff, parents, carers and all our visitors.
We work closely with other professionals to support our children and their families. If you have any concerns regarding the safety or well-being of a child or you feel that you could benefit from additional support regarding your family situation, please contact one of our safeguarding team at school.
Need to Talk?
Miss Avari is our Safeguarding Lead and her main role is to keep our children safe.
Miss Henderson, Mr Tudor & Miss McAuley are also part of the Safeguarding team.
You can speak to any adult in school, they will always listen to you.
You can email safeguarding@manleypark.com from home or school.
You can place a note in a Worry Box in class & an adult will arrange to meet with you.
Meet the Safeguarding Team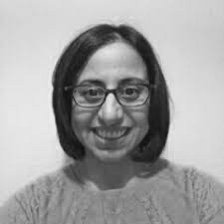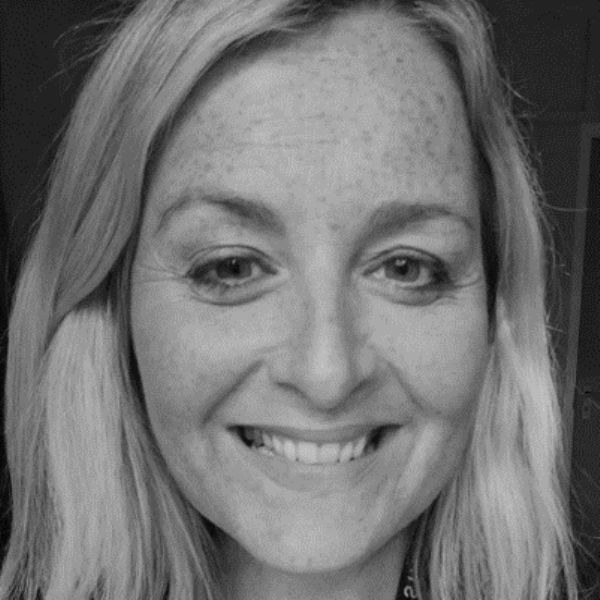 Miss McAuley
Key Therapist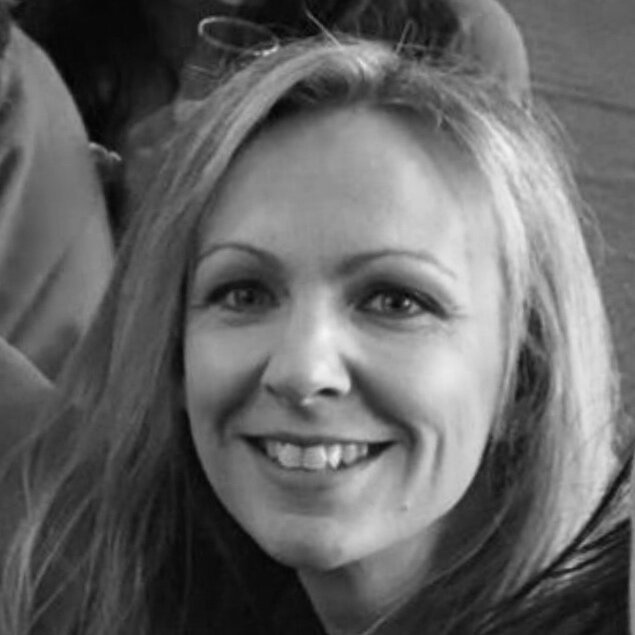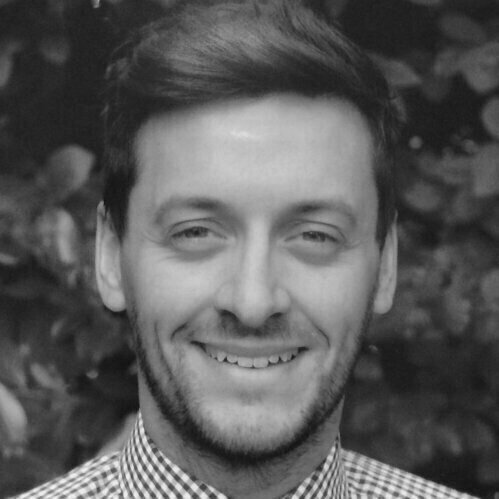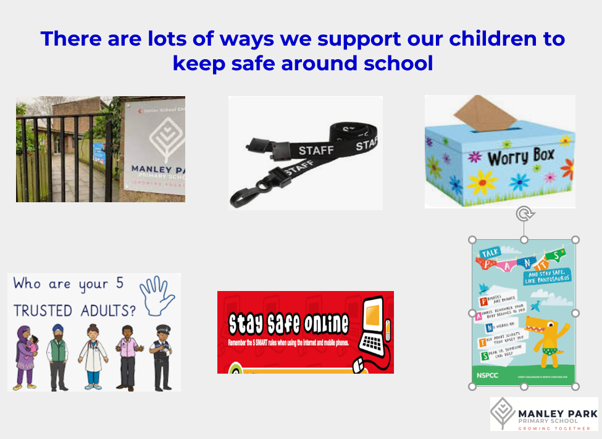 Child Protection and Safeguarding Policy
This policy is updated annually to reflect new guidance and legislation. The school is a safe environment in which children thrive and develop. We follow the Local Authority School Safeguarding arrangements which encompass the Department for Education's 'Keeping Children Safe in Education,' updated annually.
This year, Miss Avari and the team will be carrying out a series of workshops for families.
This will be an opportunity to discuss different aspects of safety and work together to talk about shared experiences. The first session will look at online safety. If there are any specific areas, you would like to look at, please do speak to Miss Avari.
These will take place in the School House on the College Road site.
Thursday 19 October 2023
Thursday 14 December 2023
Thursday 29 February 2024
Thursday 23 May 2024
Thursday 11 July 2024