Safeguarding
Staff at our school know how to keep you and your friends safe, at home as well as in school. It is important for you to use your voice and let us know if you are worried or unhappy about something.
Please find a copy of our Child Friendly Safeguarding Policy below.
Need to Talk?
Miss Sobolewski is our Safeguarding Lead and her main role is to keep our children safe.
Miss Henderson, Miss Avari, Mr Tudor & Mr Kenny are also part of the Safeguarding team.
You can speak to any adult in school, they will always listen to you.
You can email safeguarding@manleypark.com from home or school.
You can place a note in a Worry Box in class & an adult will arrange to meet with you.
Meet the Safeguarding Team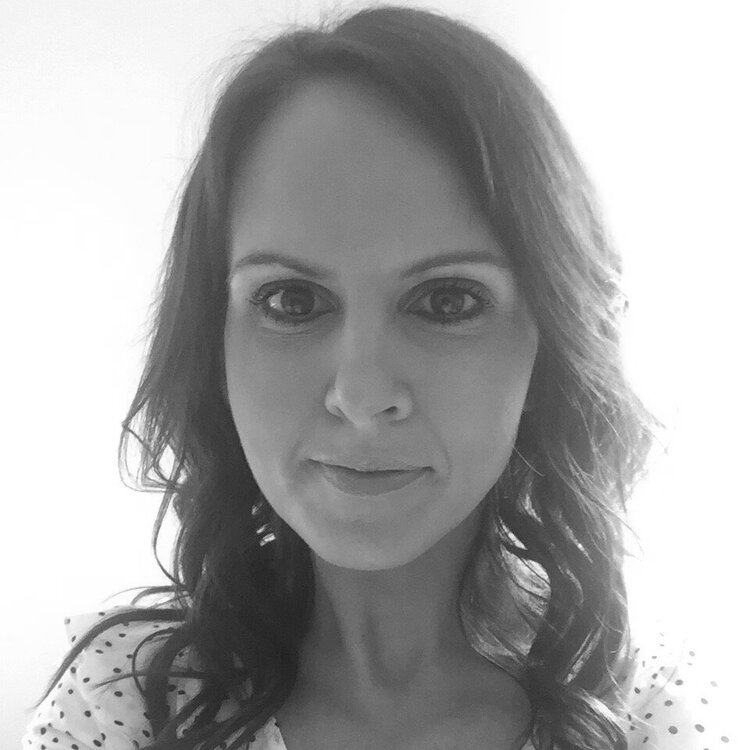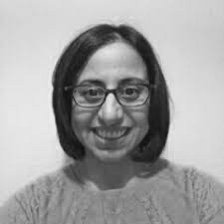 Miss Avari
Senior Deputy Headteacher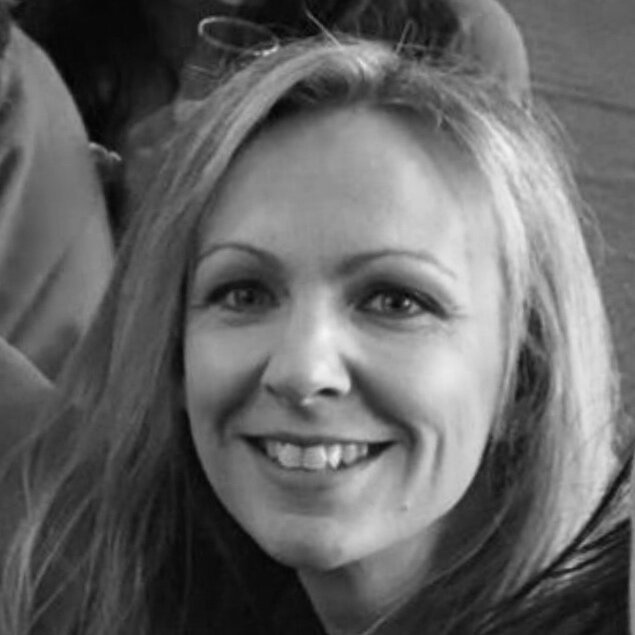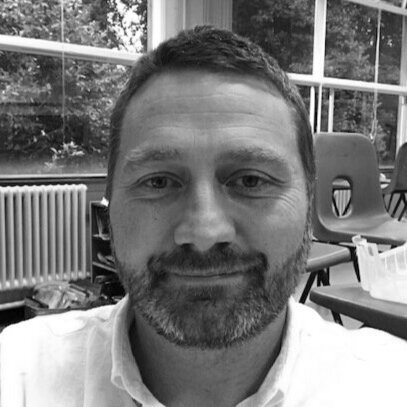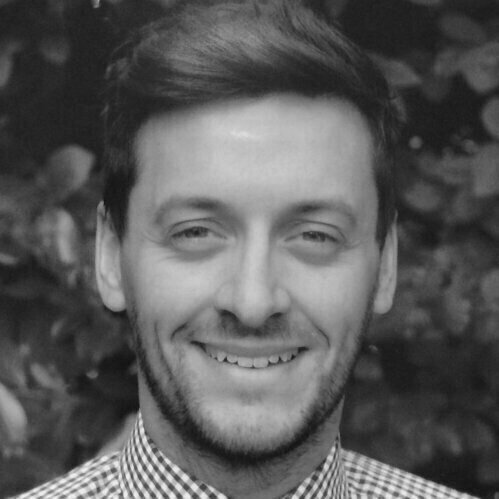 Mr Tudor
What Happens Next?
Sometimes adults may need to speak to one of the safeguarding team.
If you email or message – someone will message you back when school is open.
Sometimes they may need to contact other people who support children and families